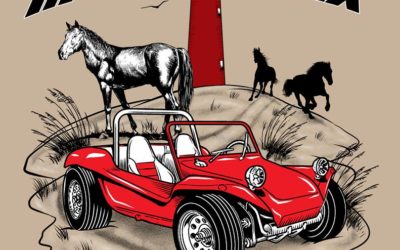 Corolla Surf Shop is hosting Buggies for Horses. Funds rasied wil be donated to the Corolla Wild Horse Fund! From 10:00 AM to 2:00 PM. Stay posted for more details!...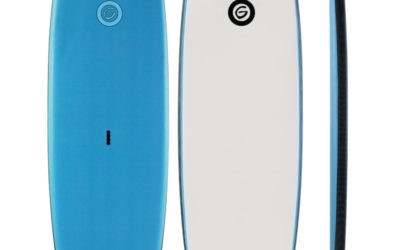 UPDATE: HOMEOWNERS ARE GETTING THESE FOR THEIR GUESTS! The season is over, so it is time to start selling off our rental equipment. You can purchase a used 10 2" Gnarloo SUP (not the soft version) for $450. A new one retails for $875. These are the boards we use in...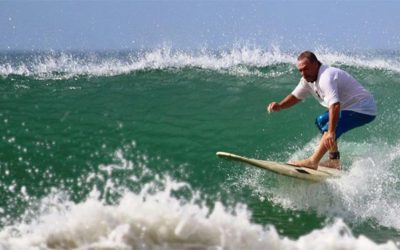 The Virginia Pilot spoke with Gary Smith about OBX surfing forecasts and why they are among the nation's best.