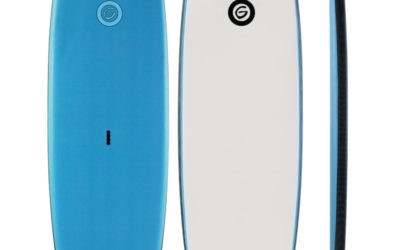 The season is over, so it is time to start selling off our rental equipment. You can purchase a used 10 2" Gnarloo SUP (not the soft version) for $450. A new one retails for $875. These are the boards we use in our surf school and rent. They are tough! Paddle is...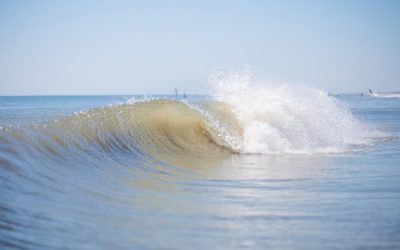 New Website Announcement!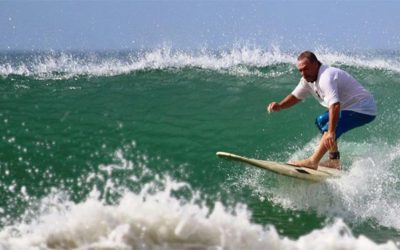 The Virginia Pilot spoke with Gary Smith about OBX surfing forecasts and why they are among the nation's best.