Corolla Surf Shop Summer 2017!
Since 1996 Corolla Surf Shop has been the go to Surf Shop for Surf Lessons, Stand Up Paddle Lessons and Kiteboarding Lessons. We also have you covered for your Equipment Rental needs including Surfboards, Stand-Up Paddle Boards, Kayaks, Bikes, Wetsuits, Bodyboards and Skimboards with FREE DELIVERY in Corolla.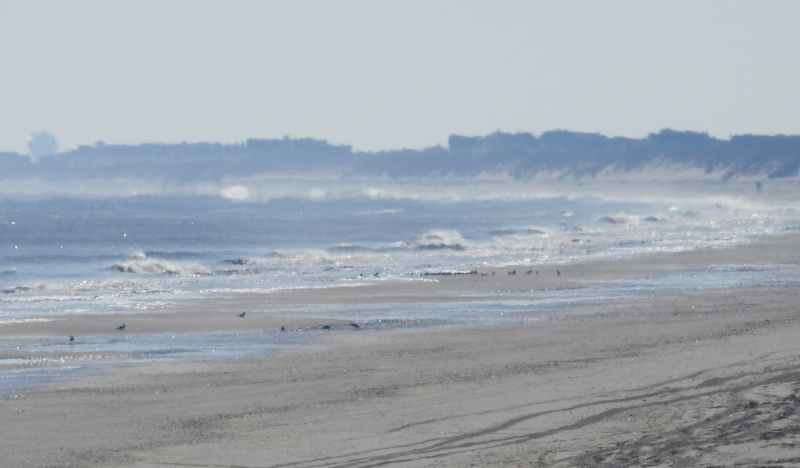 December 11, 2017
Gary's Words for the Day: Ankle Slap, and crumbling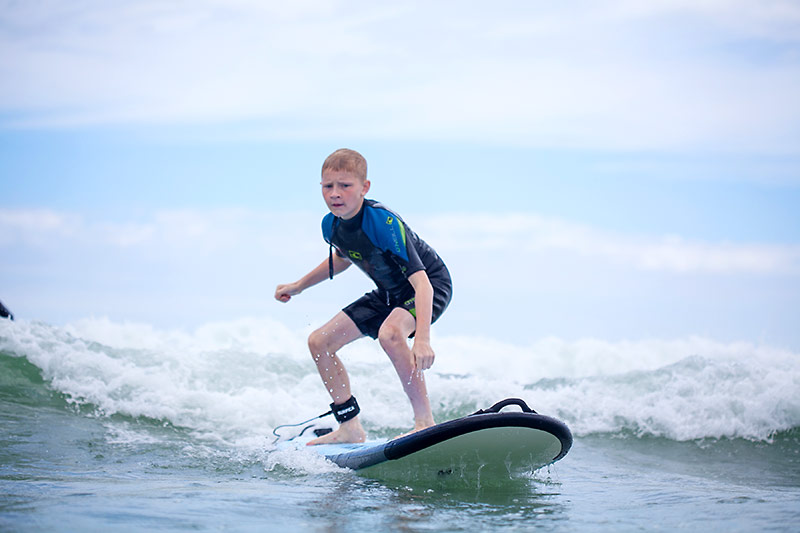 Recommended by the New York Times and Fitness Magazine! Book Your Surf Lessons TODAY!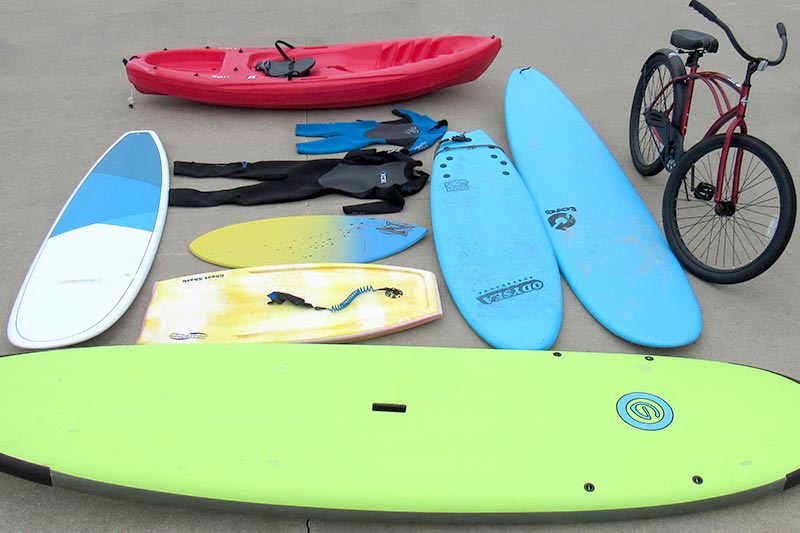 Corolla Surf Shop Rents Surfboards, Body Boards, Skim Boards, Wet Suits, Stand-Up Paddle Boards & Bikes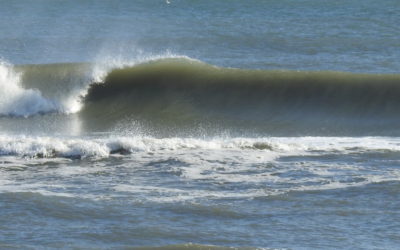 Yes, we will be open all week long during Thanksgiving! 9 to 5 all week expect Thanksgiving Thursday: just 9 to 12:00 Noon. All of our summer stuff is 40% off. We just took shipments on winter wetsuits, boots, gloves and hood. And we are selling all of our...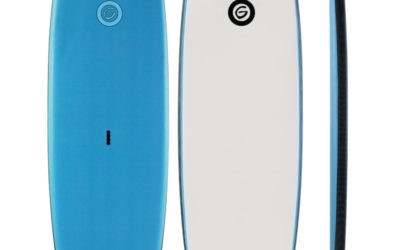 The season is over, so it is time to start selling off our rental equipment. You can purchase a used 10 2" Gnarloo SUP (not the soft version) for $450. A new one retails for $875. These are the boards we use in our surf school and rent. They are tough! Paddle is...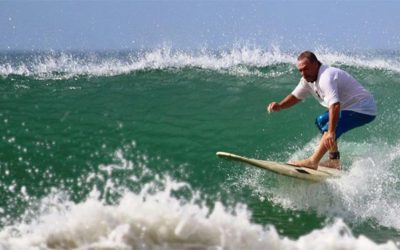 The Virginia Pilot spoke with Gary Smith about OBX surfing forecasts and why they are among the nation's best.
WE ARE OPEN!
Since 1996! Corolla Surf Shop rents surfboards, body boards, skim boards, wetsuits, bikes and Stand-Up Paddle Boards (SUPs), with free delivery in Corolla! We are stocked with swimwear, bikinis rashguards (sun shirts), surf accessories (surfboard wax), sunglasses, OBX stickers, surfboards, SUP's, bodyboards, skimboards and skateboards.
We are the home to the Corolla Surf School AND NOW COROLLA KITEBOARDING! Featured in the New York Times Travel Section! You can reserve your rental equipment and book a surf lesson before you come to the Outer Banks.
If you are here on the OBX and want to book a lesson , call us 252-453 9283.(WAVE) We offer Stand-Up Paddle Board Lessons, watch our SUP video!  Near Food Lion Grocery Store. We are between Sundogs & Lighthouse Bagels. Look for the blue surfboard. info@corollasurfshop.com